Trombones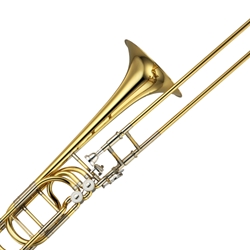 The Music Shoppe is an authorized dealer for Bach, Conn, Eastman, Jupiter, King, Schilke, SE Shires, and Yamaha trombones.
Instruments available for purchase are shown below. Schedule a playtest anytime by contacting your preferred location.
Step-Up Instruments (excluding baritone sax, tuba, cello, bass, and harp) qualify for free shipping!
Looking to rent an instrument instead? Click here for our rental program!
2 Categories In List