Personal Protective Equipment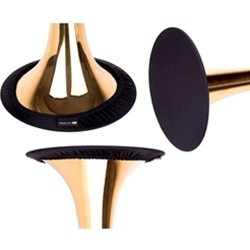 Due to high demand, available quantities of PPE fluctuates very quickly. We are continually ordering in new product, but orders may take up to 2-3 weeks based on manufacturers' supplies. All orders are filled on a first-come-first-served basis.

Disclaimer: These products have not been tested by the CDC, FDA, or any laboratory to meet MERV-13 or to prove that they eliminate the projection of Covid-19 or any other virus.