Guitar, Ukulele & More
Whether you're ready to get started with lessons or just want more information, send us a text message using the chat in the bottom-right corner of the site. We'll get you in touch with the right teacher!
---
Marita Brake:

Guitar, Ukulele, Dulcimer, & Songwriting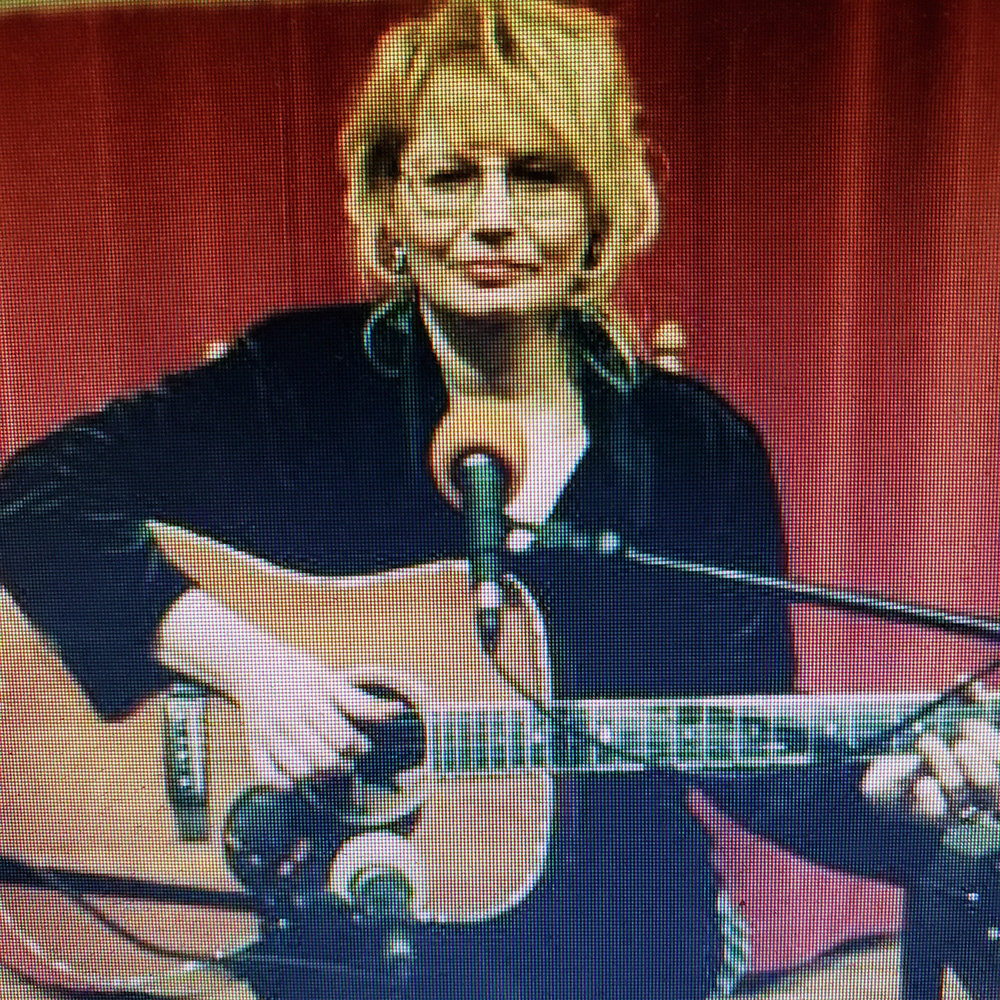 If Marita isn't a household name in Central Illinois, she should be! Her credits include performances for two presidential inaugurals, Carnegie Hall, projects for PBS and three CDs. She's toured throughout the United States and Great Britain and brings that professional performance to her students. Her specialties include guitar, voice, songwriting, dulcimer and ukulele. Marita has taught at The Music Shoppe for over 30 years, teaching all levels and welcomes anyone at any age and level of experience. She teaches a variety of people and styles while covering all the important stuff. Her personal website can be found here.
---
Kirk Ellis: Guitar & Mandolin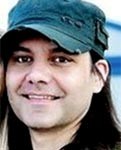 While attending Lincoln College, Kirk studied theory and composition, classical guitar and performed in various rock bands. He also received the award for the most improved musician. He received his Bachelors Degree from Illinois State University and studied under three different classical guitar instructors. Kirk has toured with various country/rock bands throughout the Midwest, opening for some of the biggest names in Country. He currently plays lead guitar, fiddle and sings harmony for the country/rock group, Brushfire. Kirk is the regional coordinator for the Nashville Songwriters Association International, hosting monthly workshops on songwriting. Kirk teaches various styles such as: classic rock, country, classical, acoustic, heavy metal, blues, jazz and blue grass. He also teaches songwriting, theory, fiddle and mandolin.
---
Michael W. Hull: Classical Guitar
Guitarist Michael Hull has been teaching for more than 20 years to students of all ages and abilities. He particularly enjoys working with beginners. In addition, many of his former students are aspiring musicians who have gone on to study at prestigious institutions as Northwestern University, Eastman and North Carolina School of the Arts. Several of them serve on the faculty of colleges and universities. Michael Holds a Master of Music from Illinois State University and a Bachelor of Fine Arts/Music from the University of North Carolina at Wilmington. Currently, he serves on the faculty at Heartland Community College, Illinois Central College and Bradley University. In addition to teaching, he performs extensively as a soloist and chamber musician . His performance credits include the Springfield Classical Guitar Society Concert Series, Cultural House of Vileyka, Belarus (former Soviet Union), orchestral guitarist for the broadway productions of The Last Five Years and Spamalot and many other venues and stages. He has commissioned new works for the guitar, directed the Mid-America Guitar Ensemble Festival (2000, 2008) and is also the President of the Central Illinois Guitar Society. Michael resides in Bloomington with his wife, Svetlana and their children, Nikolai and Evelyne.
---
Erik Swanson: Guitar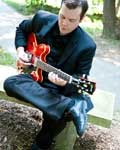 Erik Swanson has taught guitar at the Music Shoppe since 2004. An accomplished guitarist and teacher, he is equally adept at teaching everything from Classic & Modern Rock to Blues, Jazz and Classical Guitar. He has taught students of all ages (from 7 and up) and skill levels, from beginner to highly advanced.
Erik prides himself on personalizing lessons for his students, selecting songs and lesson material customized to their interests and goals as guitarists. Beginner guitarists will develop a repertoire of songs while simultaneously learning to play chords, strumming patterns and picking, and cultivating general musicianship. Most beginner lessons emphasize immersion in playing, making music and having fun while still being challenged.
As students advance, lessons will turn to mastering broader musical concepts that will improve their musicianship. Intermediate and advanced lessons can cover a broad range of topics, from learning to improvise with scales and modes, improving technique, finger-style, reading music, understanding and applying music theory to the guitar and exploring more challenging styles of music.
Erik has earned both Bachelor's and Master's Degrees in Classical Guitar from Bradley and Illinois State University and is currently a Doctoral student at the University of Illinois in the Jazz Program. He also has served as an adjunct faculty member at Lincoln Christian College teaching classical guitar and guitar ensemble and has also served on the faculty at Heartland Community College and Lincoln College. He gigs frequently in a variety of jazz groups, in classical duos, and as a soloist.
Erik's personal website can be found here.
---
Rhonda Steidinger: Guitar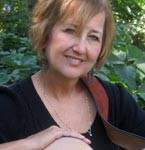 Rhonda Steidinger attended Illinois Wesleyan University and has studied guitar under the instruction of Marita Brake, Studio Manager at The Music Shoppe. She has taught out of her private studio, "Strings and Keys" for 15 years where she has taught guitar and piano to individuals ranging in age from 4 to 68. She was an elementary teacher at Pontiac Christian School for 7 years and music instructor for 2 years. As a music instructor she taught recorder and guitar, facilitated music appreciation lessons, and organized spring and fall musical programs for ages Kindergarten through 8th grade. Additionally, Rhonda has been the guitar leader for her church worship team for 15 years. Rhonda's flexible schedule allows time for home-schooled students to attend early afternoon and week day lessons. Her developed teaching experience will enhance your interest and appreciation for music through a guided learning process in a positive and fun environment.
---
Dan Troyer: Banjo, Mandolin, & Dobro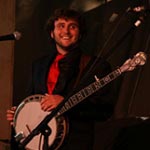 Dan Troyer, a Bloomington-Normal native, began taking lessons in violin, piano and guitar at The Music Shoppe at a young age. He discovered bluegrass music later in life and attended East Tennessee State University where he earned a Bachelor's Degree in Bluegrass, Country and Old-Time Music Performance. He toured the United States for two years playing banjo with the Sons of Bluegrass, and has shared the stage and recorded with Bluegrass legends such as Del McCoury, J.D. Crowe, Bobby Osborne, Adam Steffey, Hunter Berry and Michael Cleveland. He specializes in bluegrass banjo, mandolin and dobro, and loves to share his passion and knowledge of the music with people of all ages!