Band Instruments
Whether you're ready to get started with lessons or just want more information, send us a text message using the chat in the bottom-right corner of the site. We'll get you in touch with the right teacher!
---
Woodwind Teachers
McKenzie Suter, Saxophone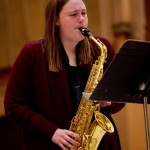 McKenzie is a Springfield native and Illinois College graduate with a bachelor's degree in saxophone performance. In her time at Illinois College, she studied under the direction of Dr. Christian Secrist and participated in the school's Wind Ensemble, Jazz Ensemble, and Saxophone Quartet. In addition to her experience at Illinois College, McKenzie has also performed under the direction of Dr. Rodney Dorsey, Dr. Jamie L. Nix, and Dr. Garrett Allman of the Jacksonville Symphony.
You can find McKenzie regularly performing in Springfield area as a member of the Springfield Municipal Band. She is trained in both classical and jazz styles of saxophone, and she teaches students of all ages.
Lindsey Broaddus, Saxophone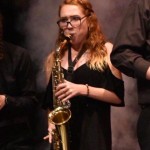 Hey there! My name is Lindsay Broaddus and I teach saxophone (primary alto sax player) at The Music Shoppe! I began learning the saxophone in my 5th grade band class being taught at Glenwood schools by one of my inspirations, Dennis Marcotte. In middle school I was a dedicated member of jazz and Symphonic band and later in high school I joined the Glenwood Matching Titans and was accepted into their Wind Ensemble. My sophomore year of high school, I auditioned and was accepted to the group Titan Fever, more specifically Titan Funkadelic. T-Funk, as we call it, is the instrumental band playing behind singer dancers in Titan Fever show choir. My first year, my group performed on the Grand Ole Opry in Nashville, Tennessee, for show choir nationals. We were rewarded 3rd runner up. 2 years down the road, during my senior year, we returned to Nashville and were named best combo in the nation, along with being rewarded 1st runner up. Music has brought me further than I ever expected possible, and I encourage anyone to learn an instrument, regardless of age! Music allows the introduction of new experiences and you will always be able to learn more, and become better!
Hope Quarles, Clarinet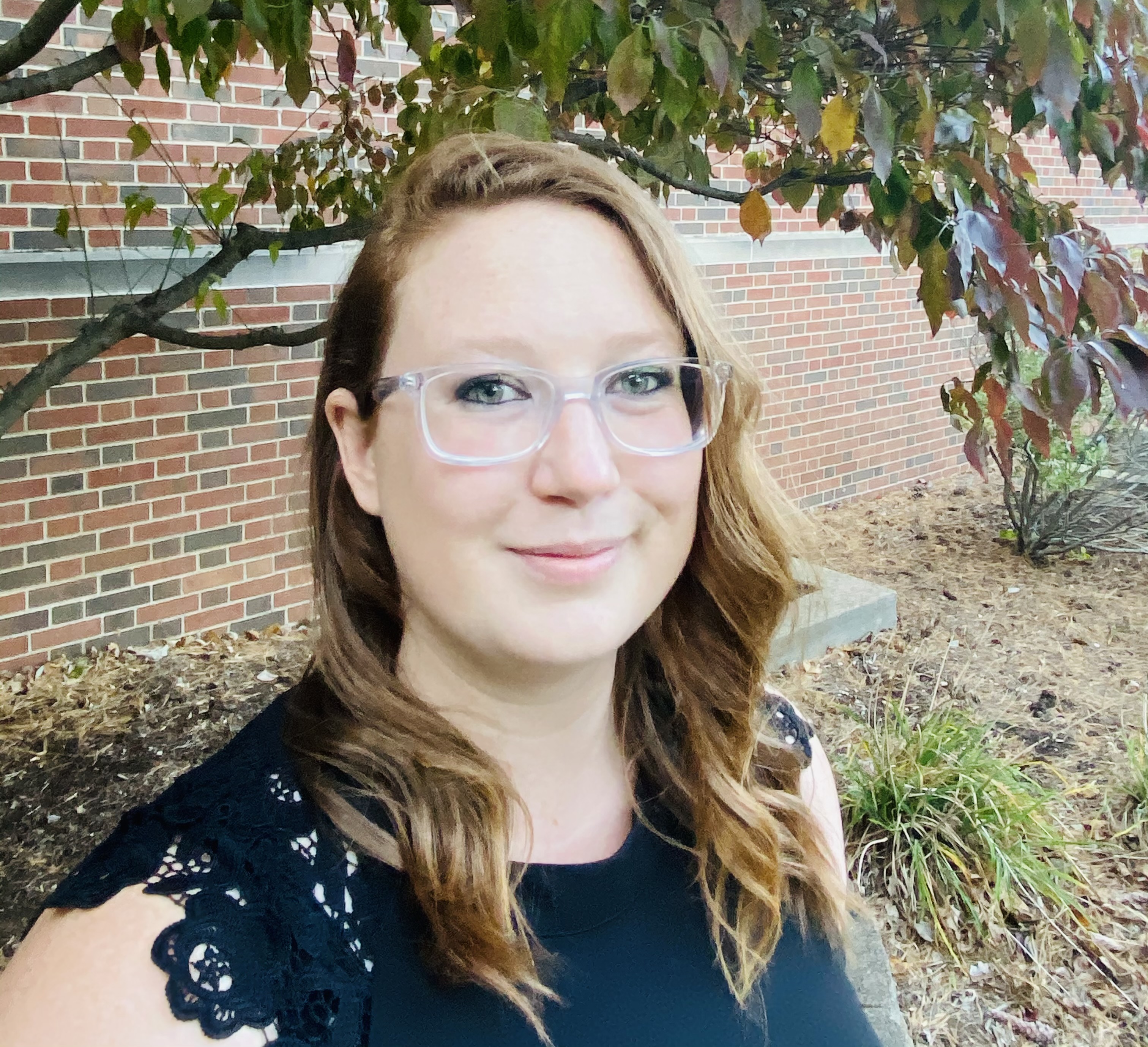 Hope Quarles is an Illinois College Graduate where she achieved her Bachelor of Arts degree in Clarinet Performance. She currently resides in Jacksonville, IL, where she is a second chair clarinetist for the Jacksonville Symphony Orchestra. Hope has a lot of knowledge and experience to pass down to students of all ages. She is great with kids, and loves teaching them how to play the clarinet!
Brass Teachers
Steve Jones, Trumpet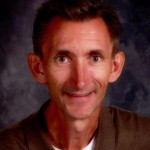 Steve Jones has been an area Music Educator for over 30 years. He holds Master of Arts and Bachelor of Arts in Music Education degrees from Western Illinois University, and has completed additional coursework at Southern Illinois University, Ball State University, and Illinois State University.

His areas of expertise are diverse, having taught elementary to college-age students in Concert Band, Jazz Band, Marching Band, Private Lessons, AP Music Theory, Music Appreciation, Humanities, and General Music. He has taught in the Macomb, Jacksonville, Chatham, and Canton school districts as well as serving on the faculty of Monmouth College and Illinois College.

As musician, he has performed with several groups, including the Jacksonville Symphony, Springfield Muni, Prairieland Brass Quintet, several area Big Bands and Jazz Combos, as well as a variety of local churches. Additionally, he has been a frequent adjudicator for both ILMEA Jazz and IHSA Auditions and Festivals, as well as guest directing several ILMEA Jazz Festivals across Illinois.

Mr. Jones and his wife live in Springfield and are the proud parents of two sons.
Mr. Jones designs lessons for students of all ages and ability levels and looks forward to sharing with students the joy of playing music.