Tri-Valley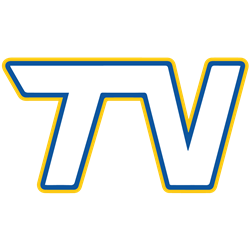 Tri-Valley Band Supplies
Recommended by Mr. Marcotte
Updated 1/21/2021
For the past 60 years, our family-owned business has partnered with educators to provide support to your school's music program. Mr. Marcotte has recommended these items to ensure your student's continued success.
For FREE delivery to your school, select "Deliver to School" as your shipping method during checkout.
If you need to rent an instrument, please see our Instrument Rentals page. Recommended accessories for your instrument will show as optional add-ons during the rental process.
Flute
Clarinet

Alto Sax
Trumpet
French Horn
Trombone
Baritone
Percussion (Combo Snare/Bell Kit)