Teutopolis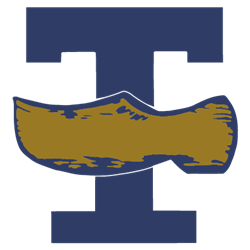 Teutopolis Beginning Band Supplies
Updated 1/19/2021 per Melissa Orndorff
Getting started with an instrument rental:
If you are here to rent an instrument, please visit our Instrument Rental page. All accessory preferences shown below are also displayed as you rent your instrument, so you don't have to bounce back and forth.
Accessories for your instrument:
If you already have an instrument and just need to purchase the accessories required for the Teutopolis program, those can be found below. All purchases can be delivered directly to your student's school, free of charge. Simply select "Deliver to School" during checkout.
Flute
Clarinet
Alto Sax
Trumpet
French Horn
Trombone
Baritone
Percussion (Snare Drum)